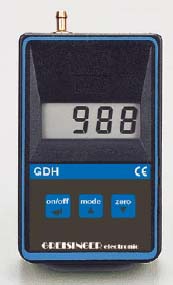 JRTL have introduced a range of Vacuum Leak Detectors, Absolute Barometers and Manometers to assist with vacuum leak detection. They offer a very quick & easy solution for assessing the vacuum level achieved & whether there are leaks within an evacuated part.
Vacuum Leak Detectors
For the pinpointing of leaks in a vacuum bag.
The Soundscan 101 Receiver Vacuum Leak Detector offering accurate detection, including:
Soundscan 101 Receiver
Headphones
Case
Concentrator kit (comprising 3 x delrin parts: 1 x Large Concentrator, 1 x Mini-Concentrator & 1 x Acoustic Tip)

Click here to download data sheet
Automatic Vacuum Drop Testing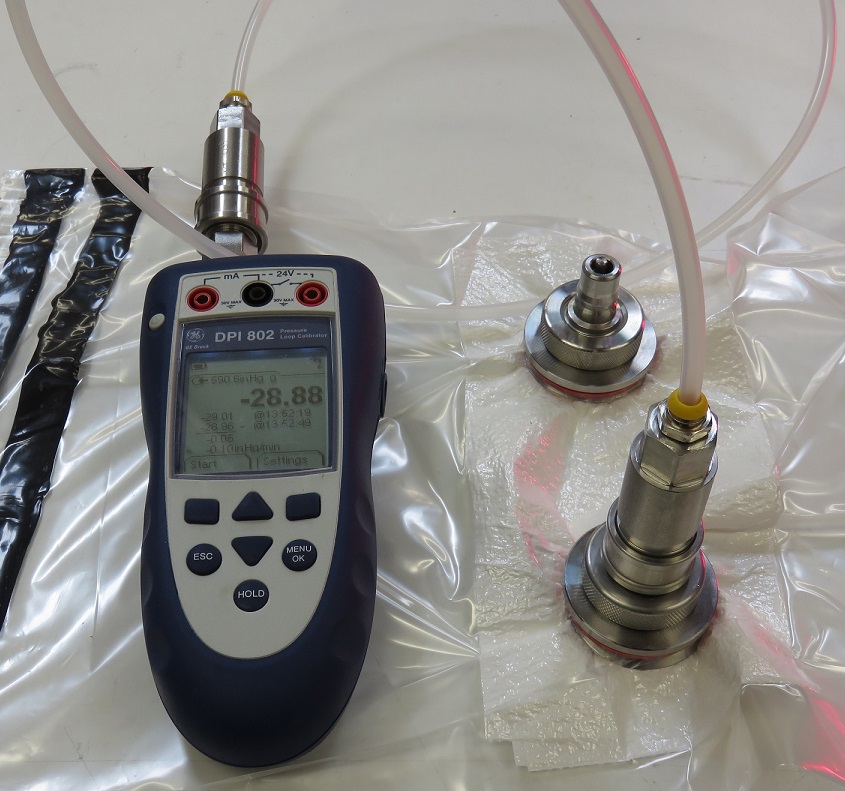 JRTL offer a number of options to automate the vacuum drop test. Utilising either gauge or absolute units, the most popular is a hand-held insturment which carries out a timed drop test, offering alarm functions and data logging options.
We also offer a Rack Mounted / In Process Monitoring system with touch screen technology, pre-set configurations, data logging functionality and the option of utilising bar code scanning. This very flexible device can be configured to customer specific requirements and fully integrated into a MPM (manufacturing process management) system.
Vacuum Barometer Type JRTB-200/12 (pictured)
Displays the pressure of an evacuated part in absolute terms. Useful for giving an instant indication if a leak exisits within a bagged component or evacuated part.

Click here to download data sheet
Type JRTB-8200 Series Manometer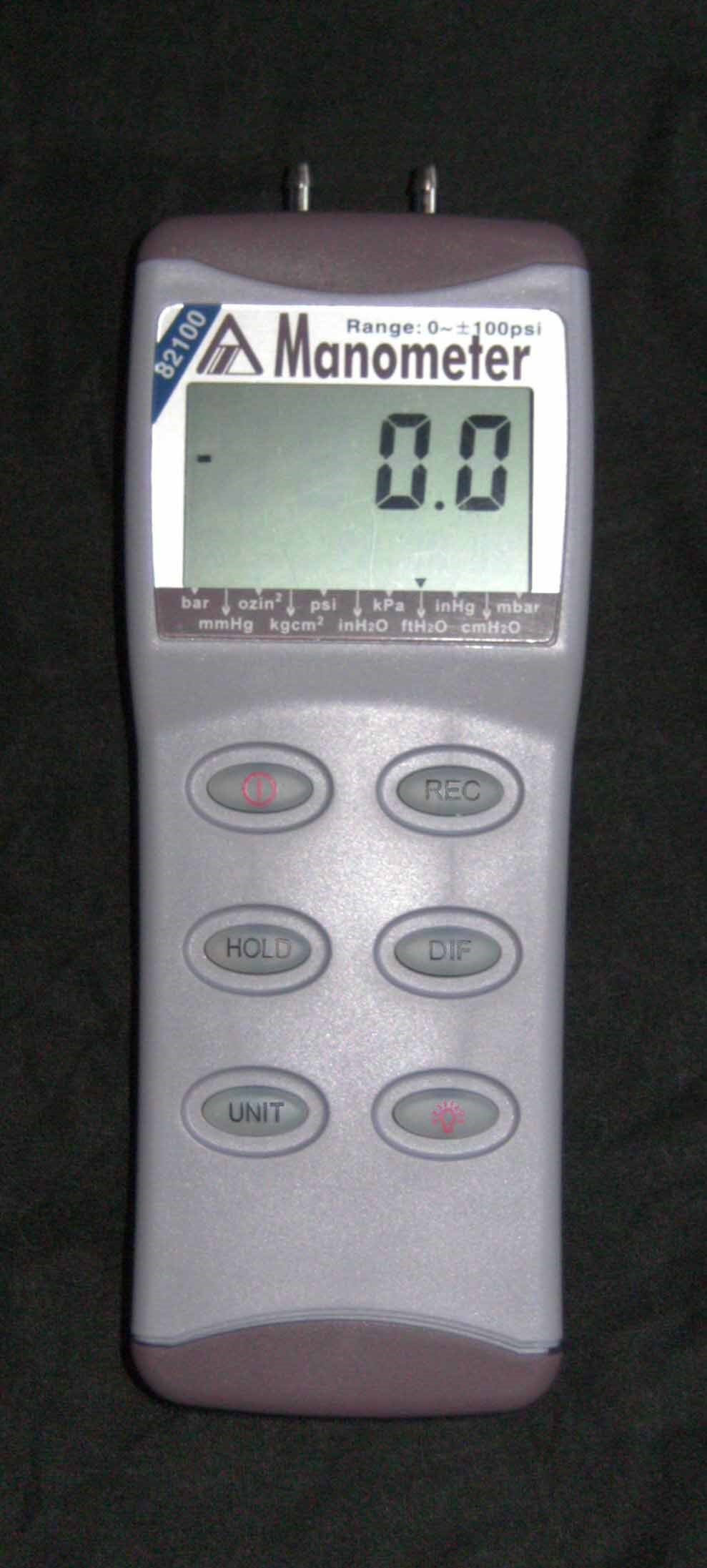 Offering a digitalised alternative to the 'vacuum drop' test with the option of data logging and timing facility.

Click here to download Quick-Start Instructions
Both units are available ex stock.
To arrange a demonstration or for more information contact us.