We have added a website loggin facility for customers of the hot bonding controller type HBC-4301 Main Control Case.
This is to allow users to download the latest versions of the software and operation manuals.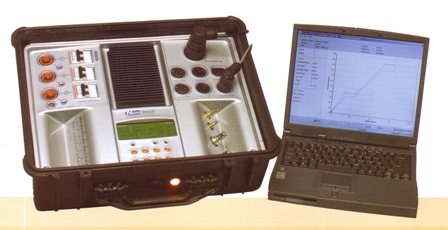 It is accessed via the login form on the left side of the website. If you would like to be designated a USERNAME and PASSWORD please get in touch with Paul Rogger directly.