Having been requested by numerous customers JRTL are pleased to be able to offer a Protective Handle for the Woodpecker Tap Tester.

Now available ex stock we are fitting these as standard as part of the calibration service. If required we can also supply them direct, so your engineers can fit them to the equipment. Please ask for JRTL Part Number: WP-632-PH.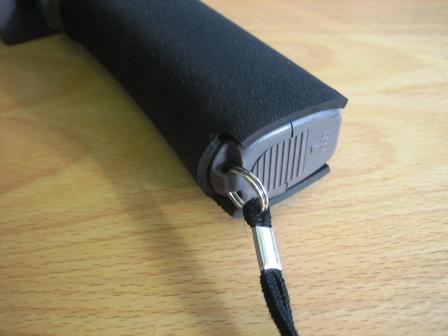 The Protecive Handle fits all equipment within the Woodpecker range, including:-
WP-631 Handpiece
WP-632 Handpiece
WP-632AM Handpiece

Click here to download fitting instructions or Contact us for more information.