JRTL are pleased to announce a new collaboration with a leading infrared (IR) lamp manufacturer: Victory Lighting.  We are now able to offer a new range of affordable, shortwave IR heating equipment adapted specifically for the composites & aerospace industries.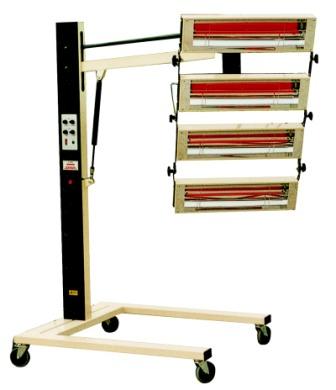 We can offer technical support for any project & adapt cassesttes to bespoke applications.  We have developed a range of: timers, over-temerpature sentinels & hot bonding controllers to operate specifically with these lamps.

Click here to download Selecton Chart for Standard Range of Short Wave IR Lamps
 For more information follow this link

 or contact us.