Following numerous comments from customers over the difficulty in cutting Carbon and Aramid fabrics and prepreg, JRTL took it upon themselves to investigate and carry out a survey into the problem of sourcing suitable cutters and scissors.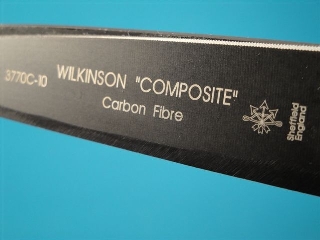 The result: we are pleased to advise we have sourced a range of composite shears produced in England. The range offered is very effective and long lasting when used for cutting these advanced materials.
The shears are high quality and constructed from high carbon tool steel. The handles are offset for ease of use and have a machined pivot screw to hold the blades securely in the correct plane. The shears have a unique grinding setting for effective cutting of composite materials and a Xylan low friction coating for protection. As from this week all shears can be laser etched with model mark, serial number, etc.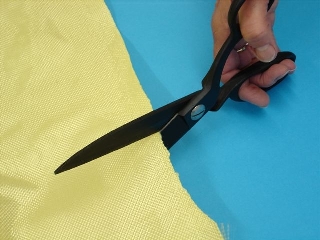 In conjunction with the Advanced Manufacturing Research Centre, University of Sheffield and working with companies like Boeing, William Whitely are currently developing a range of tools specifically for processes and materials used in the aerospace industry.
JRTL are very pleased to have been able to find these shears and add them to their product range.
If you would like more information please do not hesitate to contact us.