JRTL are pleased to have extended their range of NDT test equipment to now include the hand held DolphiCam composite inspection instrument.
The DolphiCam is a simple to use ergonomic ultrasound device to detect flaws in carbon composite parts. Connected to a PC, tablet or laptop via a USB port it displays a high resolution colour palatte representation of any defect within the structure under test, and uniquely can show a variable angle 3D representation of the inspection area. It can be used on carbon composite parts up to 16 mm thick; there are two cameras available:-
The DolphiCam CF08 : for up to 8mm thick CFRP
The DolphiCam CF16 : for up to 16mm thick CFRP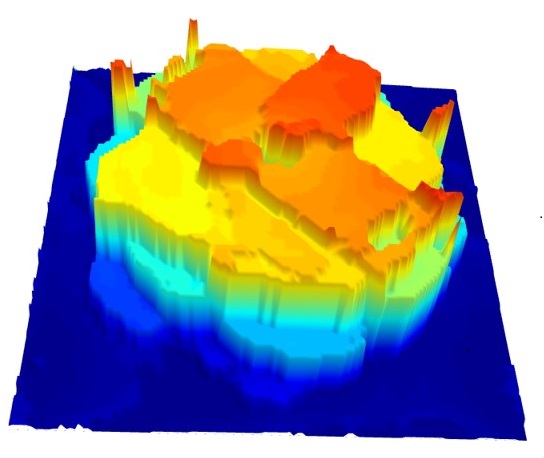 The aircraft industry are already demonstrating their confidence in the Dolphicam instrument as approval has been given to its use on the new Boeing 787 Dreamliner and it is being considered for use on airbus A-350. It can be operated by non-experts utilising the Team Centre version of the software, which allows for ease of use, controlled by the NDT expert. For most surfaces the DolphiCam does not need any preparation or coupling fluids.
JRTL would be pleased to discuss the use of this instrument with anyone interested and give a practical demonstration of it in operation.

Click here to download DolphiCam Brochure

Click her to download DolphiCam Whitepaper

Click here to download DolphiCam Boeing 787 Brochure

Click here to download DolphiCam TeamCenter Brochure

Click her to download DolphiCam 2015 Price List