Testimonials
Read what our customers say about our Products and Services:
Marshall Aerospace Receives Top-Flight Training from J R Technology
Marshall Aerospace is a world leader in aircraft engineering, modifications, maintenance and design.  It is therefore no surprise that they were the first organisation in the UK to use the Hot Bonding Controller Type HBC-4301 from JR Technology (JRTL) in July 2003.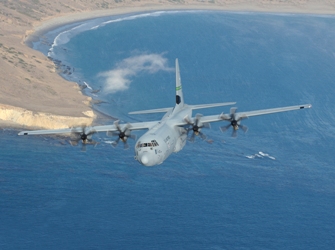 JRTL supply a comprehensive range of portable hot bonders, developed for the control, acceleration and monitoring of resin cures.  The HBC-4300 Series allows up to 6 heated zones to be controlled independently, with inputs for up to 32 thermocouples, pressure level monitoring and control of up to 4 points - making it the most versatile and comprehensive bonder on the market.  It can either be controlled remotely from a PC or via its own internal processor with rugged, solid state electronics.  Marshall Aerospace uses the unit for general aircraft repairs as specified in Aircraft Standard Repair Manuals.
The Ministry of Defence Significantly Reduces Aircraft Downtime Thanks to J R Technology's Range of Hot Bonding Controllers
Within the Ministry of Defence, it is crucial that aircraft downtime is kept to a minimum.  Glyn Deakin and his team in the Forward Support Mobile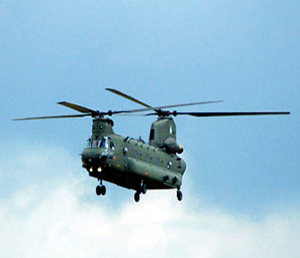 Aircraft Support Unit (F/S MASU) carry out structural repairs to all rotary wing aircraft.  The aim is to get the aircraft, mainly Lynx, Sea King, Chinook, Gazelle, Merlin and Apache, back in the air as quickly as possible.
For the last five years, Glyn has been using products from JR Technology's (JRTL) range of portable Hot Bonding Controllers namely the HBC-400/1/H and HBC-4301.  The company has over 20 years experience in the design, manufacture and supply of this equipment, for structural repairs, within the aerospace and associated industries.  The products are primarily developed for the control, acceleration and monitoring of resin cures.