DolphiCam 2D Ultrasonic Array System
JRTL are pleased to have extended their range of NDT test equipment to include the DolphiCam 2D ultrasonic array system.
The DolphiCam is an inspection tool that can be used on a range of materials up to a depth of 50-80 mm. A unique transducer technology with high-performance signalling electronics is used to create superior resolution A, B, C-scan and 3D images of the part being tested. Applications include: assisting manufacturing and service personnel to perform effective QA and developing the best repair strategy for a damaged part. Combined with the hole inspection facility with tablet compatibility, the system offers a very fast, simple to operate and cost-effective method of quickly assessing structure.
There are a number of options available:-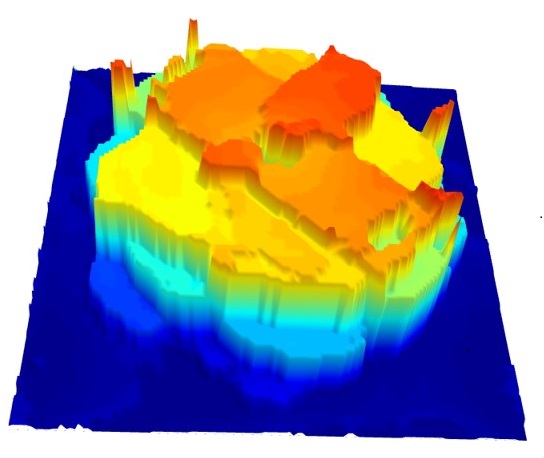 Extensively used in a variety of industries including: space, aerospace, autosport and civil engineering demonstrating their confidence in the DolphiCam instrument which has been approved for use on the Boeing 787 Dreamliner and Airbus A-350. It can be operated by non-experts utilising the Team Centre software, which allows for ease of use, controlled by the NDT expert.