Oxygen and Humidity Analysers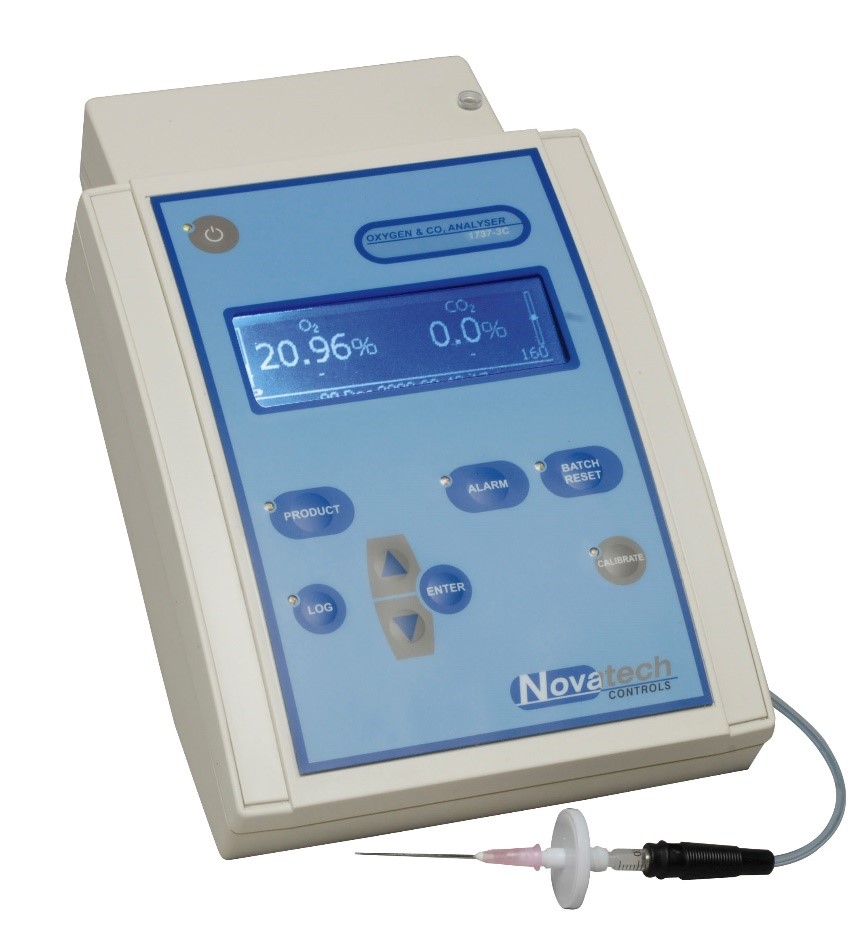 JRTL have been working with Novatech Controls, Australia for over 20 years and is pleased to be able to offer their robust and reliable range of oxygen and humidity analysers, probes and accessories.
These are used for many applications including food manufacture, aluminium processing, metallurgical engineering, paper and newsprint processing and boiler burner control.
We also offer a test and repair service as required.

Click here to download the general application sheet to specify the equipment required
Measuring oxygen in process and emissions may be used as a part of a CEMS, reducing fuel costs, monitoring process safety or for quality assurance.
Novatech produces a range of gas analysers tailored to several key industrial applications to support our range of oxygen probes.
FURTHER DETAILS AND LINKS TO FOLLOW
In food packaging where a modified atmosphere allows for better product presentation and extended shelf-life, Oxygen and Carbon Dioxide measurements are critical for testing and quality assurance.
Novatech has designed this instrument specifically for the requirements of the food packaging industry, providing fast sample-and-hold measurement and sample logging for quality assurance.
FURTHER DETAILS AND LINKS TO FOLLOW
Novatech is a world-leading manufacturer of zirconia ceramic oxygen probes used for the measurement of oxygen concentration in industrial environments.
Built using our unique and patented manufacturing techniques our sensor is capable of accurately measuring oxygen concentration from 100% down to 1×10-30%
FURTHER DETAILS AND LINKS TO FOLLOW