Vacuum Leak Detection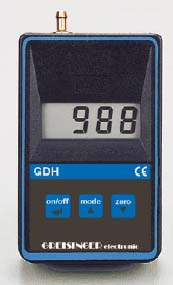 JRTL have introduced a range of Vacuum Leak Detectors, Absolute Barometers and Manometers to assist with vacuum leak detection. They offer a very quick and easy solution for assessing the vacuum level achieved and whether there are leaks within an evacuated part.
Our range of vacuum leak detectors are used to locate leaks in a part under pressure by searching for ultrasonic noise.
The barometers, manometers and other pressure test equipment that we offer are used as a digital means of carrying out a vacuum drop test over time. A number of these units can perform this test over a set period and log the results; these can then be saved as data points for future reference.
JRTL offer a number of options to both digitalise and automate the vacuum drop test, removing reliance the human factor. Utilising either gauge or absolute units, the most popular is a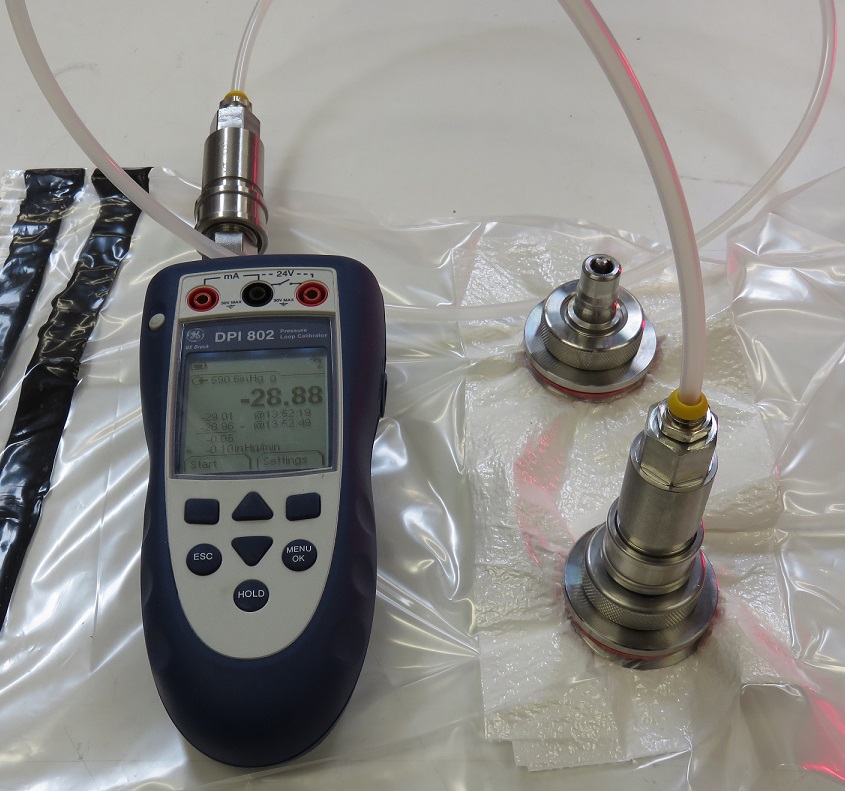 hand-held instrument which carries out a timed drop test, offering alarm functions and data logging options.
Shortly we hope to offer a mobile in process monitoring system with touch screen technology, pre-set configurations, data logging functionality and the option of utilising bar code scanning. This flexible device will be able to be configured to customer-specific requirements and fully integrated into an MPM (manufacturing process management) system.
JRTL offer a range of devices available ex-stock for the recording and measurement of vacuum and pressure, utilising either gauge or absolute units. Generally, these are relatively low-cost hand-held instruments, in some cases offering alarm and data logging options.
Vacuum Barometer Type JRTB-200/12
Displays the pressure of an evacuated part in absolute terms. Useful for giving an instant indication as to whether a leak exists within a bagged component or evacuated part.

Click here to download data sheet
Type JRTB-8200 Series Manometer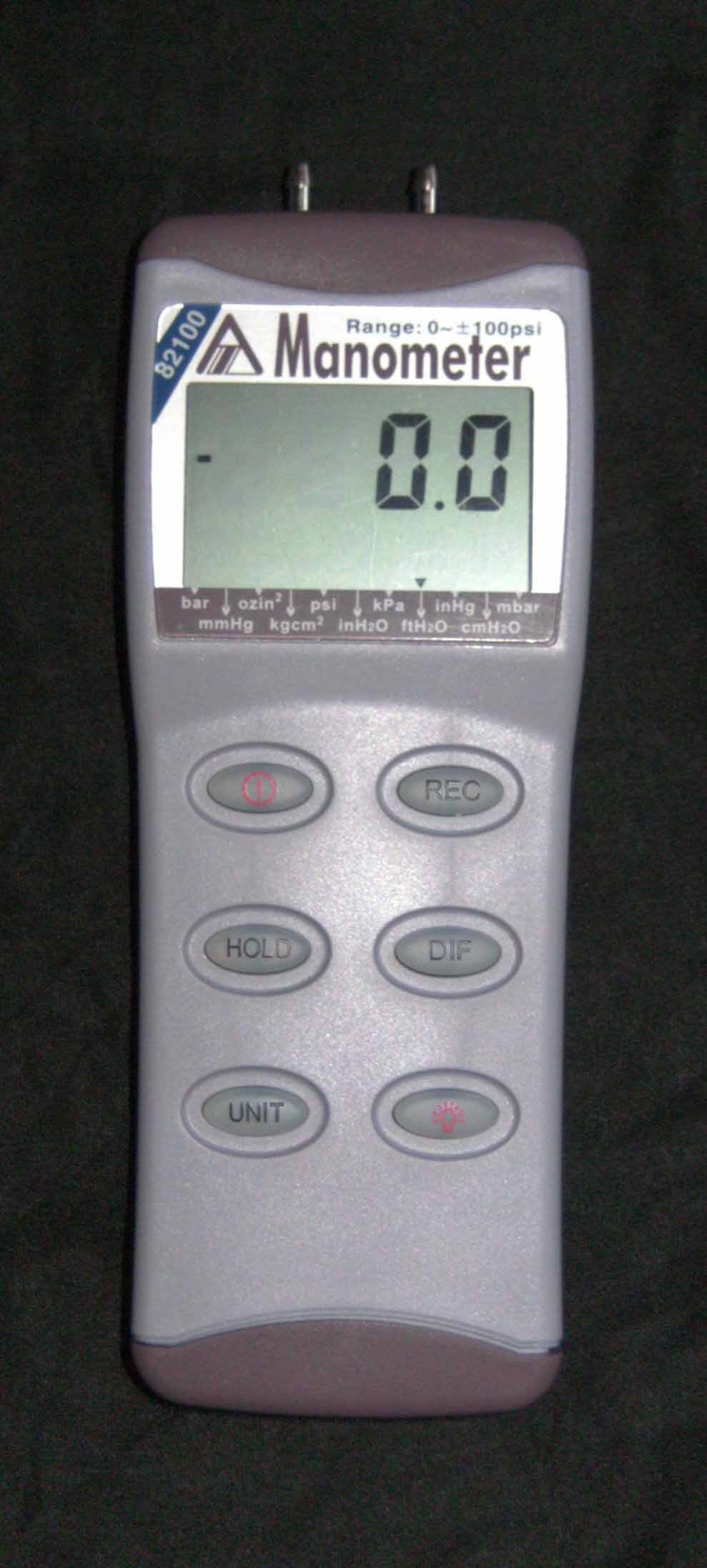 Offers a low-cost, digitalised alternative to the traditional manual vacuum drop test (carried out with an analogue gauge), with the option of data logging and timing facility.

Click here to download Quick-Start Instructions
To arrange a demonstration or for more information contact us.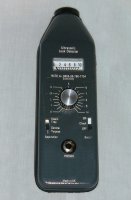 Vacuum leak detectors cut out the tedious process of searching for leaks in bonds and seals when applying vacuum or pressure to a sealed tool or bagged component.
They offer a fast and accurate way of detecting leaks, being hand-held and battery operated, accurately pinpointing even the smallest of holes hard to find without such instruments.
We offer a range of these (both new & reconditioned) available ex-stock, including:
Soundscan 101
Lucas Dawe Instruments 8902C
These instruments are supplied including:
UT Receiver
Headphones
Case
Concentrator kits (comprising 3 x delrin parts: 1 x Large Concentrator, 1 x Mini-Concentrator & 1 x Acoustic Tip)
These instruments can also be used in conjunction with ultrasonic transmitters for the testing of closed containers such as aircraft fuselages, fuel tanks, pressure systems and for the real-time monitoring of wearing parts such as marine bearings, compressors and other UT leakage applications

Click here to download data sheet
For more information or to arrange for a demonstration, please contact us.