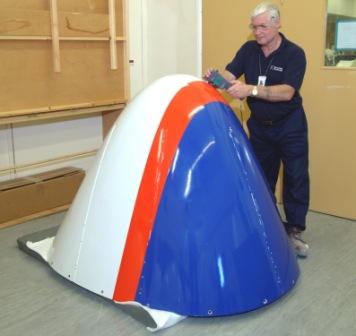 JRTL are able to produce and supply most types of production equipment or plant for the reinforced plastic and composite industry. Our technical staff can design and prepare schemes from conception, with workshops suitably equipped to fabricate, machine and assemble all types of units through to completion.
Design expertise includes:
Complete Vacuum Processing Equipment
Mechanical Handling
Structural Steelwork
Air Conditioning, Ventilation and Extraction
Heating Systems - Automatic Control Systems
Energy Conservation Products include:
Pipe-Work: in various materials and codes
Pressure Vessels: Autoclaves and Ovens (new and refurbished)
Treatment Tanks: standard or purpose built
Structural Steelwork and Installation
Fabrications: general sheet metalwork, special purpose machines and prototype Development
Control Panels
Thermal Insulation and Asbestos removal

Click here to download data sheets

J R Technology Limited offer customers complete systems or alternatively design services and consulting. Expertise is available to advise on specific problems and the design of specialist equipment.
For more information contact us.