JRTL have recently signed an agreement with Henri Pierre Hiblot, President of the French ISOJET Equipments Company to become the UK Sales & Service Centre for their range of resin transfer moulding (RTM) units.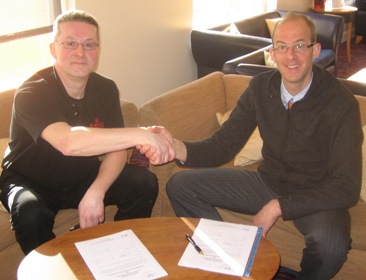 The assigned JRTL service engineer has 25 years of experience working with resin metering & pumping equipment so is well qualified to assist. He is going to be receiving specific training on the ISOJET Equipements systems in June.


ISOJET Equipements are a market leader for resin injection, dispensing, metering and recording equipment. Their units are used extensively in the reinforced plastics and composites industries - most customers are within the Aerospace sector. A number of Universities & Research Establishments have also selected ISOJET Equipements units for their research and development work due to the versatility of the units.