JR Technology (JRTL) have built a reputation as specialists in the supply of composite production and repair equipment. All items are designed to be portable and / or mobile suitable for on-site, in workshop and on location overhaul. Our range is well suited for GRP and gel-coat repair, the location and treatment of osmosis, including all aspects of yacht building and refurbishment.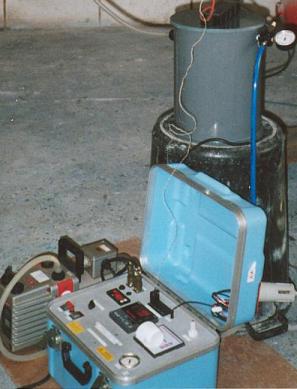 Some examples of applications in the marine industry include:-
For many years we have been building custom vacuum systems for teak deck bonding. These are used by a majority of yacht manufacturers and vacuum bonding has become the accepted norm over the traditional "weighted" techniques.
Many production and repair facilities use our range of workshop consumables for vacuum bagging. We offer materials for low and high shrink applications as well as re-usable systems.
Our surveying, vacuum and heating systems have proved very effective for the location and repair of osmosis in marine structures. The extraction of ingressed moisture is a critical part of treatment and by utilising our vacuum systems, combined with vacuum reservoirs, heater mats and / or Infra Red (IR) heater lamps with a suitable temperature controller we offer cost effective, turn-key solutions for controlled hot repairs of resin bonded structures.
Our Non-Destructive Test equipment is recognised as the industry standard by surveyors and NDT technicians. Our unique moisture meters and monitors have a density setting meaning they can be used on varying structures with the knowledge of density compensation. We are the agent and distributor for Woodpecker and Wichitech tap testers which provide a simple and effective method of detecting flaws in composite and bonded structures.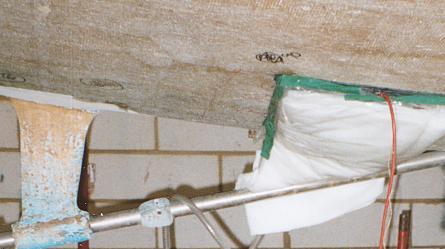 Our heating systems are perfectly suited to marine applications. Flexible rubber heater blankets and Infra Red (IR) heater lamps provide the heat source for carrying out composite repairs. Additionally JRTL supply a range of instruments to assist with the processing of composites including, countdown timers, vacuum leak detectors and data loggers.